Your business needs targeted content to generate engagement and drive sales.
Words have power.
Words compel, inspire, and educate… turning browsers into buyers.
But it's not as easy as slapping a few words on a page and waiting for the money to start rolling in.
Your business needs a targeted voice.
It needs a clear message to position you as a trusted authority.
Because when the right messaging clicks into place, your target market feels compelled to engage with your brand and buy from you.
Which is where I come in.
I write targeted marketing copy for businesses that are serious about winning more customers and clients.
I Help Your Business Grow and Profit
Increase Your Visibility
With targeted copy that asserts your authority and builds trust with potential buyers
Generate More Leads
With an effective content marketing strategy and a killer sales funnel
Drive More Sales
Through persuasive copy that hits the right emotional drivers and inspires action
What My Clients Are Saying
I've been working with Sam for almost a year now on various projects including email nurturing & automation, landing pages, sales pages and Facebook ads.
Since working with Sam I've had sales coming from my list for the first time ever, as well as more engagement which is making it much easier to close sales. 
If I could put an ROI on my investment with her, it would over 3000%. She's amazing to work with, always delivering high-quality work with minimal input from us – I wish I could have her full time!
Sam has been an absolute pleasure to work with, she has a great understanding of the briefs provided resulting in finished copy being on point with minimal changes required.
Being extremely busy, this is important as I don't have the time to spend hours reworking poorly written content. Sam's style of writing complements the target market and tone of the written piece needed to achieve our objectives.
If you're looking for well-written content that meets your brief every time, I would highly recommend her!
"Sam Wallis is a copywriting gem! Having worked with Sam on hundreds of projects in our marketing agency over nearly two years, it never ceases to amaze me how she consistently manages to create content that is not only engaging, but more importantly, it gets results.
From sales copy, to email launch sequences, to lead generation ads, Sam always seems to know the right words and the right psychological triggers to use to get people to pay attention, connect and take action.
I will definitely be continuing to work with Sam in the future, and if you are lucky enough to get the opportunity to work with her, I would highly recommend you take it!"
Having been in the creative industry for nearly 10 years, it is always a struggle to find a copywriter that understands your clients, the products, services and brand.
Engaging Sam has brought a whole new light to the world of how content can be crafted so carefully, yet have the ability to capture an audience whilst still delivering the key messages in a clever yet clear way.
Working with Sam is an absolute pleasure. She is both creative and professional and always gets the tone of voice right across a broad range of styles.
She is my first choice when I need something written and I would highly recommend her to anyone looking for a reliable and talented copywriter.
Hi, I'm Sam. I'm a copywriter and digital marketing strategist from Melbourne, Australia.
I work with business owners to help them promote their brand online and increase ROI on their marketing campaigns.
I am not interested in just 'ticking the box' to get paid. I'm passionate about (ok, a little bit obsessed with) all things digital marketing, and I advise my clients on best practice for a successful project.
Because great copy is an important piece of a bigger puzzle – your overall marketing strategy. It's important to me that you are set up for the best results possible, so I bring my skills and practical experience gained from driving projects within a digital agency to every project I work on.
Recent results I've achieved for my clients include:
✔ Increased landing page opt-ins by 45%
✔ Wrote new website copy that prompted 2 new clients to sign up within 48 hours of launch
✔ Generated qualified leads resulting in over $6,500 in sales
✔ 3000% ROI on email list nurturing, assisting over $300k in sales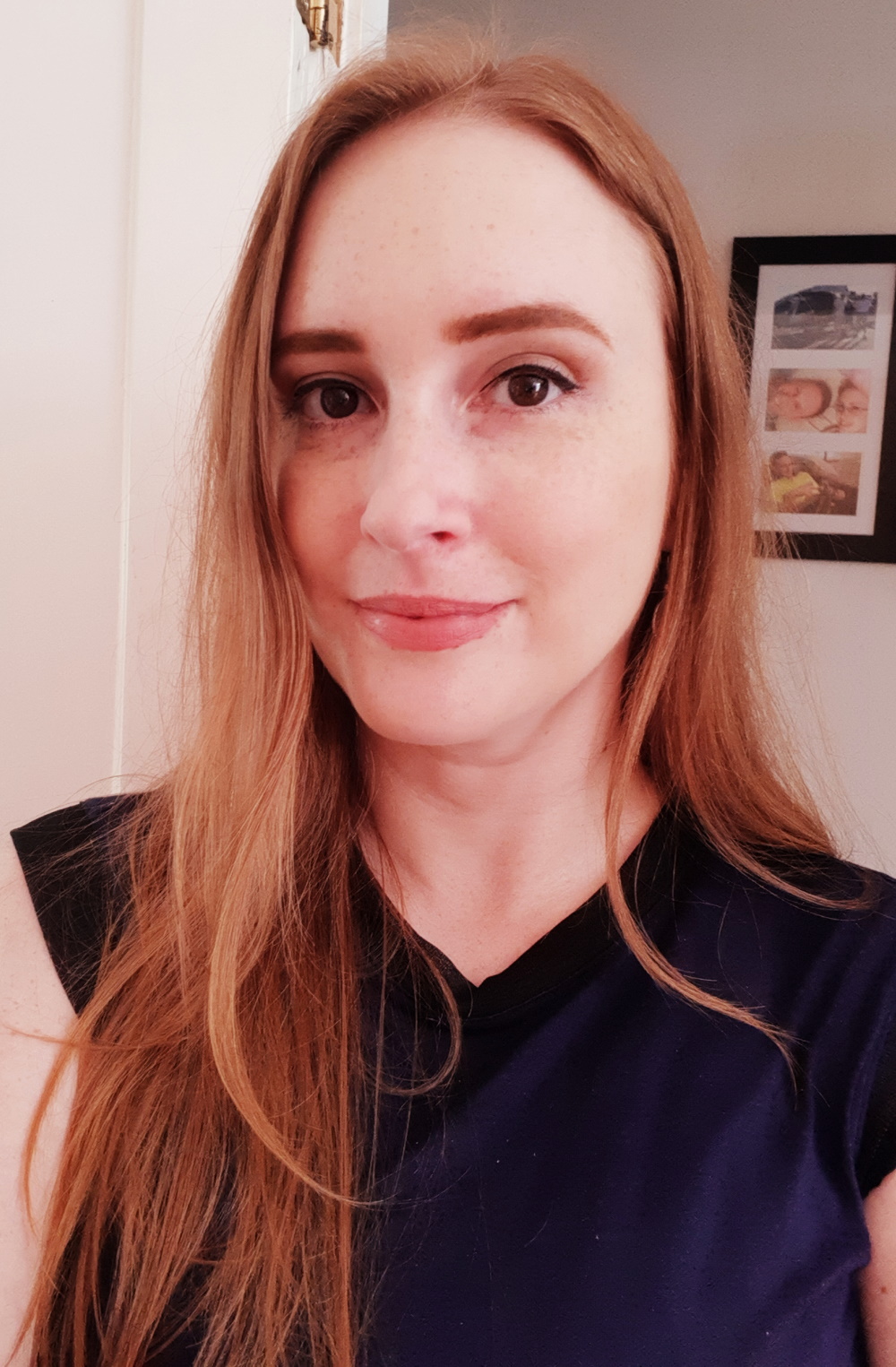 Get in Touch
Interested in working together on your next project?
Just email me: sam (at) wallisthewriter.com