I help eCommerce stores
get more sales and repeat customers
using email marketing
There's a hidden goldmine in your store's customer list…
And I help you uncover it using email marketing strategies that –

Maximise cart value and buying frequency

Turn customers into raving brand advocates

Make email your biggest sales channel
Do you want to start making more money from email… but you're not sure how to do it? 
Ecom store owners are often too busy to manage a full email marketing strategy.
They set up their Klayvio account with a few standard email sequences, hit 'schedule' and that's it. Sales trickle through and things seem, well, ok… but they know their store is capable of so much more. 
That's where I come in.
Hi I'm Sam – a data-obsessed direct response copywriter and email list manager. 
I help store owners build customer relationships based on value and trust, while harnessing the power of some pretty cool email marketing automations that increase cart value and buyer frequency.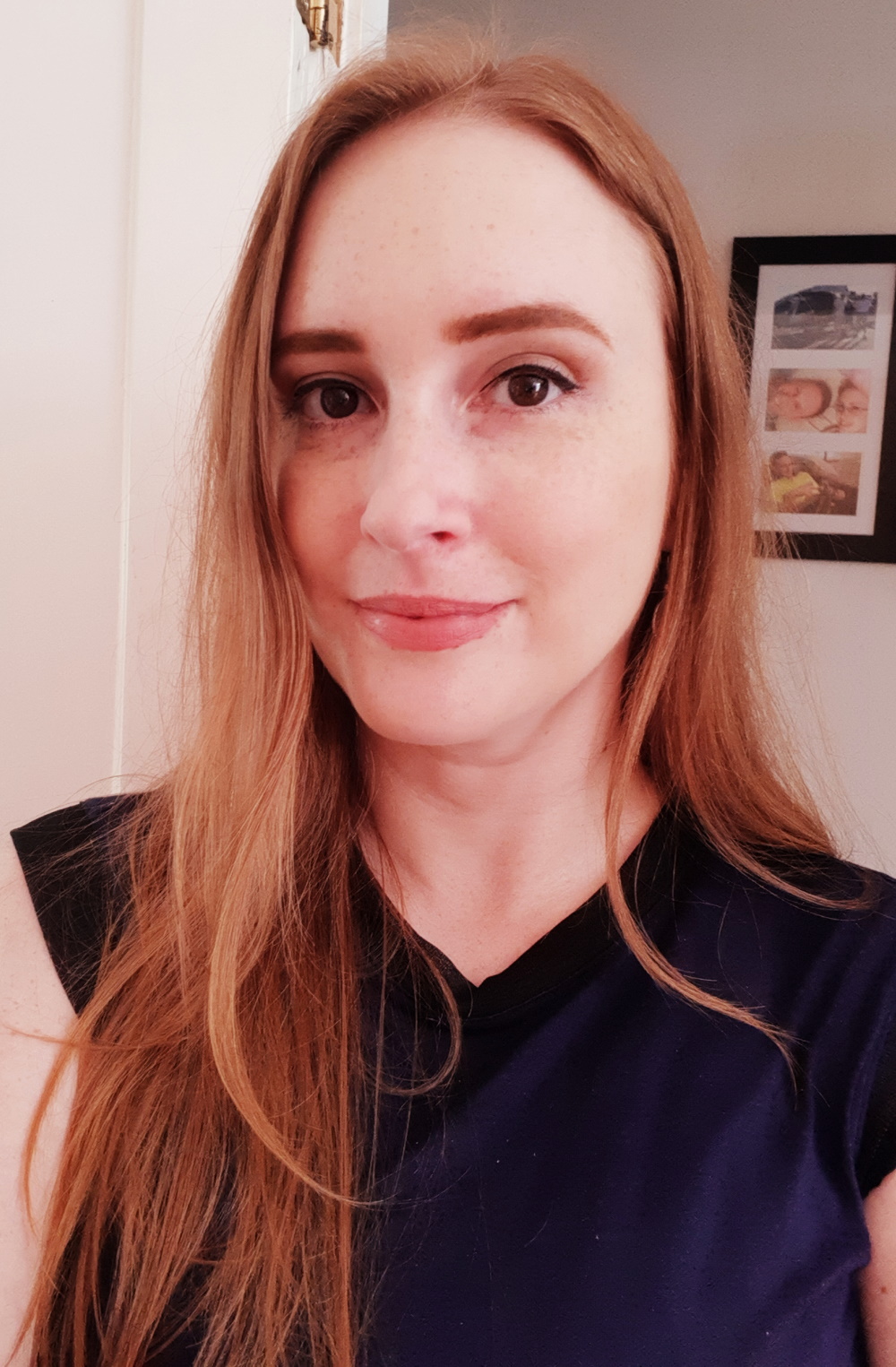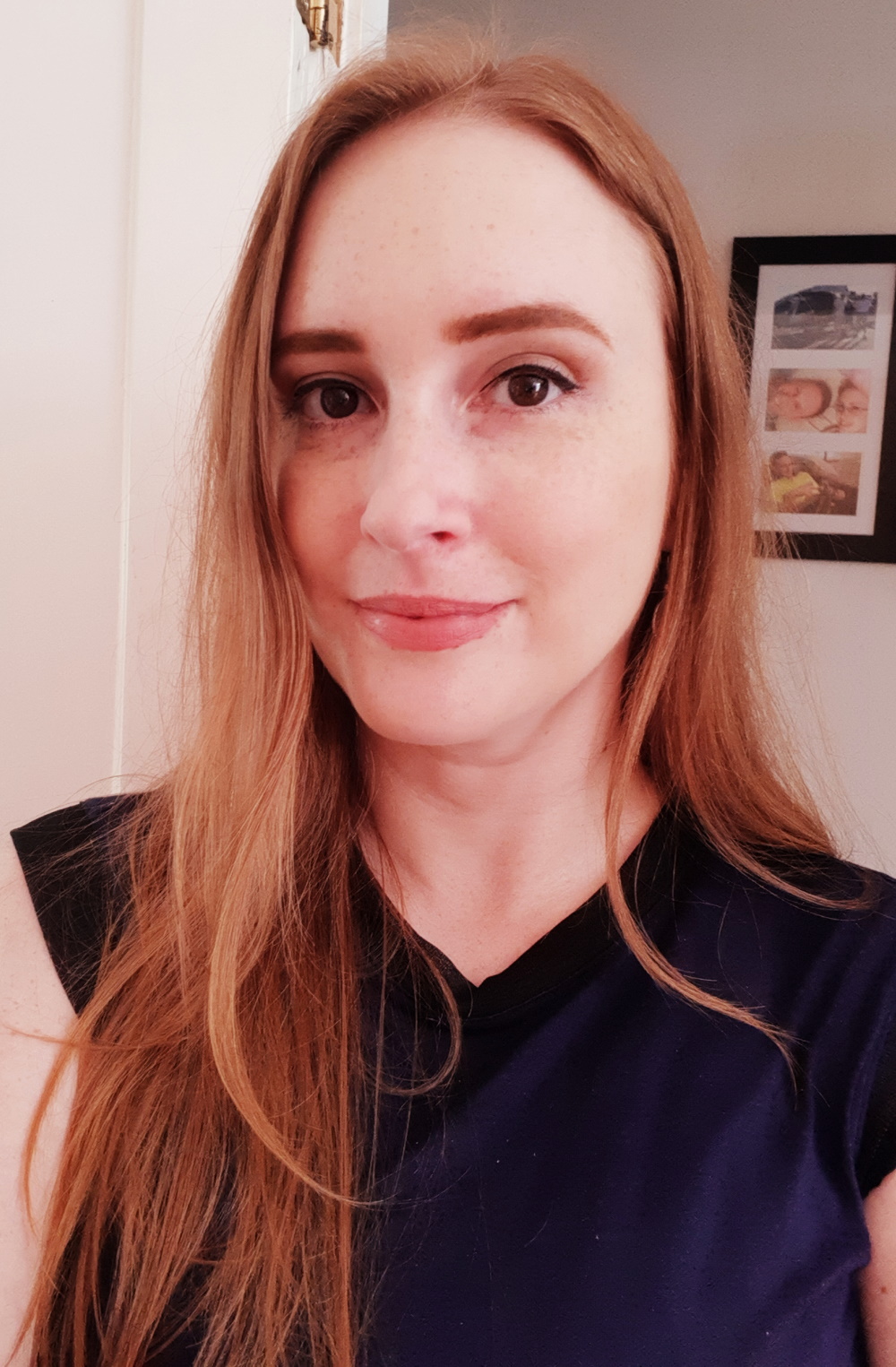 Unlock the full purchasing power of
your biggest asset: your customer database
Getting more sales from your email list isn't just about good copy. It's not just about improving deliverability. Or any single other thing. An email list is an organic entity with a lot of moving pieces, and there is no single magic bullet that will 'fix everything'.
I analyse those moving parts, and make improvements that get the whole ecosystem whirring smoothly and producing the revenue it is really capable of. 
Direct Response Copywriting
That builds a genuine relationship with your customers
VIP Programs
That create a tribe of raving brand advocates
Deliverability Optimisation
Keeping your emails landing in inboxes – not the dreaded promo tab!
Personalised Journeys
That give each customer their ultimate experience
Tagging and Segmentation
Start sending the right messages to the right people at the right time
Abandoned Carts
Campaigns that recover lost sales during the buying journey
Cross-sells, Upsells, Downsells
There are so many ways to leverage more from every transaction
Data Analysis
That uncovers more opportunities to grow and profit
My 4-step growth framework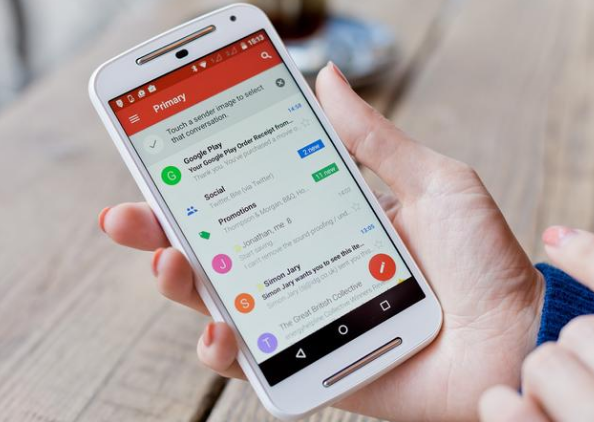 Nice things clients have said about me 
Sam has taken over writing emails for us, so we can focus on growing our business. Working with Sam is easy – she is very easy to get along with, works fast, and is an excellent communicator.
She picked up our tone of voice and style very quickly. Her emails are excellent – we've never had to change a word of her copy. 
Over the last quarter, Sam's emails have brought in over $300,000 worth of new business for us. I highly recommend working with her!
I've been working with Sam for over 5 years now on various projects including email nurturing & automation, landing pages, sales pages and Facebook ads.
Since working with Sam I've had sales coming from my list for the first time ever, as well as more engagement which is making it much easier to close sales. 
If I could put an ROI on my investment with her, it would over 3000%. She's amazing to work with, always delivering high-quality work with minimal input from us – I wish I could have her full time!
I hired Sam to help me generate leads and increase conversions for my 'foot in the door' offer. Her copy made a significant impact in generating qualified hot leads that were ready to take the next step. 
Sam's emails generated around $70,000 in sales, and helped me build my business. I'd absolutely recommend her – it's a big YES from me!
I started working with Sam years ago after she was highly recommended for her agency work. 
Her copy stood out and I could immediately see her creative talent and direct sales abilities. 
Since then we've worked together on several projects for my own clients, as well as hiring her for our own business. 
Sam is easy to work with, always professional and knows how to use words that sell! I'd hire her more but she is regularly booked out! 
  Get a full review of your current copy and platform setup.
I'll highlight the gaps in your current strategy and give you actionable ways to unlock the hidden revenue your're currently missing out on!
  Don't have the time or know-how to write emails that turn visitors into customers, and customers into raving fans of your brand?
I'll write your welcome series, abandoned carts, promos and more. Then you set them up to roll.
Hand over the reins to me and I'll help leverage more income from your store every month.
I do the copy, setup, strategy – everything. This done-for-you service leaves you free to focus on other priorities while your business grows.
Want to ask a quick question? Get in touch with me at sam (at) wallisthewriter.com
You read all the way to the end of the page.
I like you.
Here's a picture of my gorgeous dog.
His name is Blue.
And he is very pleased to meet you.